Non-scholarship registration for high school, vocational high school, or equivalent. 
GENERAL REQUIREMENTS:
Graduated from high school, vocational school, or equivalent, or will graduate from the same academic year when applying to PIB

Prepare a soft file 3x4cm photo with red background

Prepare a scanned report card file from grades 10 to 12. If a grade 12 report card is not yet available, report cards from grades 10 and 11 will be sufficient.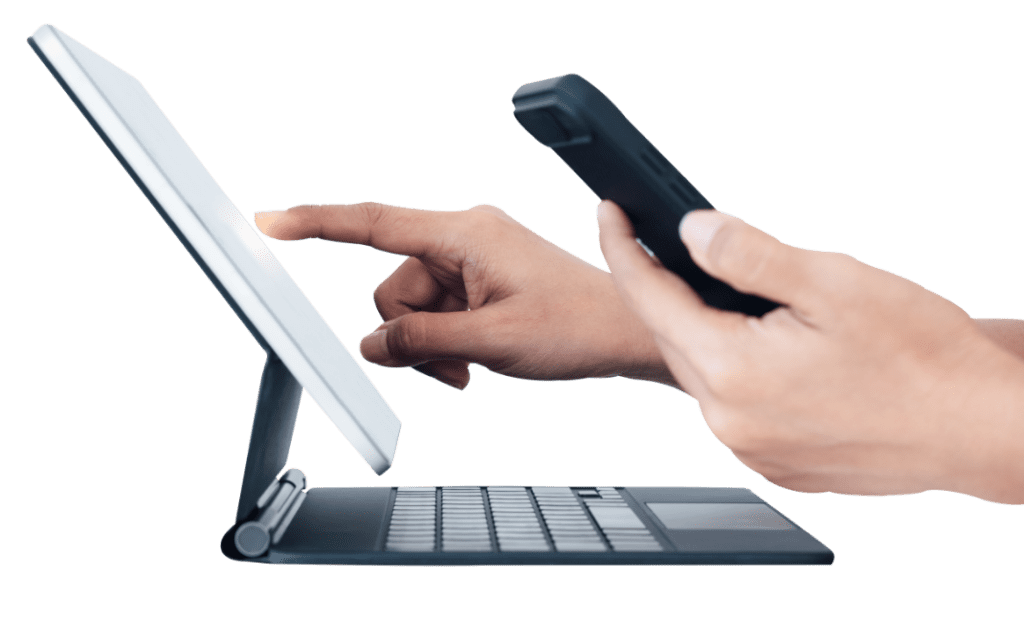 Silahkan akses pmb.pib.ac.id untuk memulai proses pendaftaran
Pilih Jenjang Pendaftaran
Jenjang D3 (Diploma 3)
Jenjang D4 (Diploma 4)
Pilih Jurusan yang diminati lalu klik "Daftar Sekarang"
Lengkapi Formulir Registrasi lalu klik "Simpan"
Simpan Username & Password yang didapat setelah registrasi akun dinyatakan berhasil
Klik "Login" di bagian bawah atau kembali ke halaman utama pmb.pib.ac.id
Peminatan
Data Calon Mahasiswa
Data Orangtua
Pendidikan Terakhir
Upload Dokumen
Pastikan bar "Persentase Kelengkapan Profil" terisi hingga 100%
Data akan diverifikasi oleh Petugas Admission
Petugas Admission menginformasikan Jadwal Ujian
Hasil Ujian akan diumumkan dalam waktu +/-3 hari kerja setelah calon mahasiswa menyelesaikan rangkaian seleksi.
13. Pengumuman dapat di lihat pada akun pendaftaran dalam menu "Pengumuman Kelulusan"
Melalukan Pembayaran Registrasi Ulang