World's Favourite Tourism Destination 
The island of Bali is not only known as the world-class destination, but also has the role of the biggest Tourism Laboratory in Indonesia. In the Island of Gods, travelers are able to enjoy various tourism attractions that include local culture, culinary, nature excursion, and spiritual experience.
Other than natural attractions, Bali also offers various supporting facilities for travelers to indulge in, such as: International Airport I Gusti Ngurah Rai, various public transportation selection, hotel and lodging accommodations availability from various world-class brands, Michelin Star restaurants, beach clubs and other supporting infrastructures.
Stereotype vs Real Life in Bali
When hearing the word "Bali", what usually comes up in most people's minds? There are several stereotypes of Bali living that we will discuss here.
Firstly, the Balinese people are identified as friendly, courteous and carefully guarding the balance of nature and spiritual connection. And this is a positive reputation to hold on to.
Secondly, the Balinese people are normally able to communicate well in English. This is considered fitting as the island is one of the world's most popular tourism destinations for international travelers.
And lastly, living in Bali is not affordable for most people. This is a stereotype that is not entirely correct. Your lifestyle can be adjusted to your financial capability. In Bali, you can find numerous options on residency, places to eat and tourism destinations at a fairly reasonable price.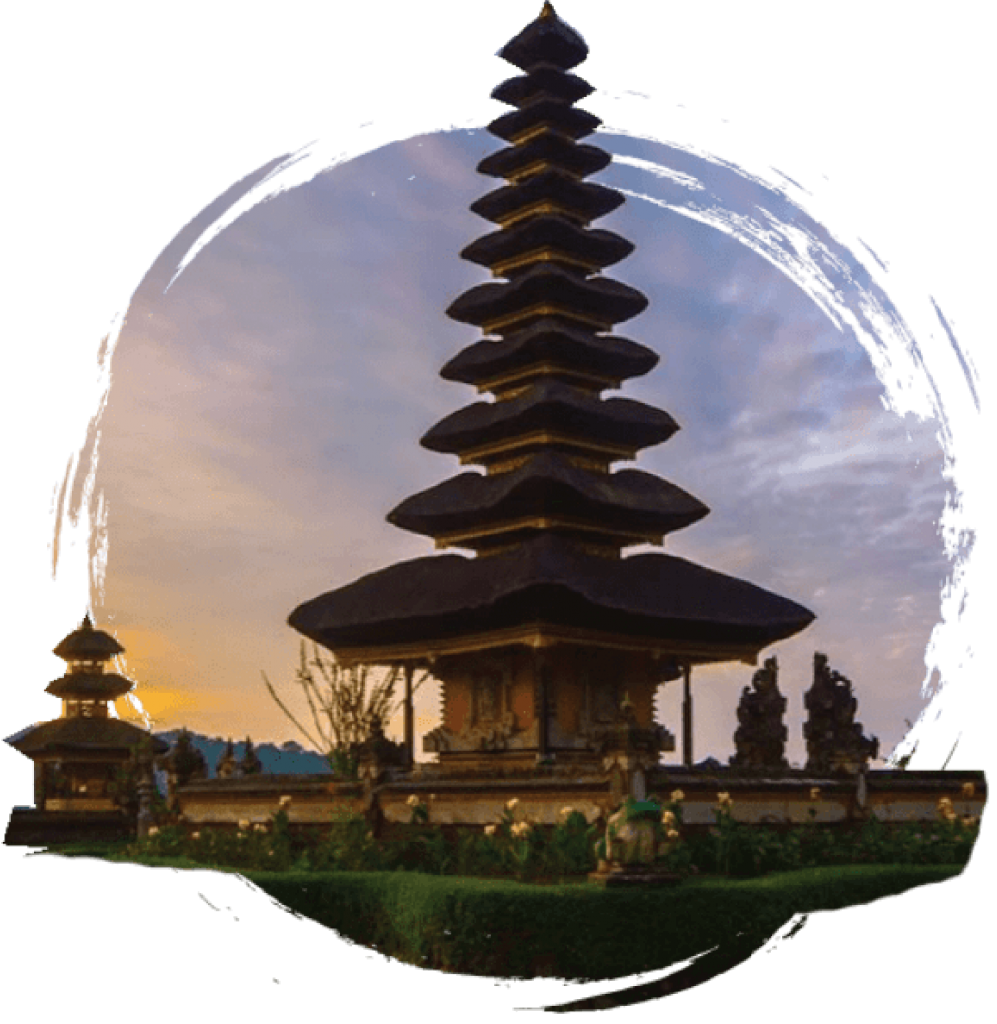 Gateway for Indonesia's Tourism World
If you are an individual that is interested in further exploring the tourism industry, then Bali is the right place to be. The island is home to more than 2,000 hotels from international brands such as The Ritz-Carlton, Four Seasons, Bvlgari, Wyndham, Aman, Renaissance, and many more. Not only hotels, we can also find popular restaurants such as Teatro, Mozaic, Cuca, Sarong, Metis, and many more. Furthermore, Bali has been referenced as one of the main destinations for national and international events such as APEC Economic Leaders' Week, Miss World, Annual Meeting International Monetary & Fund, Soundrenaline, Bali Spirit Festival, and many others. The examples listed above are proof that Bali possesses all of the supporting aspects which covers hotel & lodging accommodations, culinary, events and MICE.
Location
Politeknik Internasional Bali as the best tourism campus in Bali is strategically located on a 15 Hectares land and only 15 minutes away from Canggu. The campus environment is vast, stunning and conveying the "resort-themed campus" theme to support learning activities
and the best student experience that can only be found in Bali. The campus is also surrounded with multiple tourism destinations and strategic industry.